Gun Charges
Protect Your Second Amendment Rights
You have the right to keep and bear arms, until you're convicted of violating state or federal gun laws. In Colorado, gun and weapons laws can be violated quite easily, but there are several defenses you might make use of to minimize the penalties you face.
Being convicted of a gun or weapons offense in Colorado is no joke. In addition to the state charges listed here, you might also face federal charges.
Possession of a concealed weapon or unlawful possession is misdemeanor charges that include jail time up to 12 months and a fine of up to $1,000.
Defacing a firearm and possessing an illegal weapon are misdemeanor charges punishable by up to 18 months in jail and a fine of up to $5,000.
Possession of a dangerous weapon is a felony charge punishable by up to three years in prison, two years of parole and up to a $100,000 fine.
If you are a repeat offender, it is entirely possible that the charges you face will be even more severe. You need a criminal defense attorney to have your back and help you fight the charges now!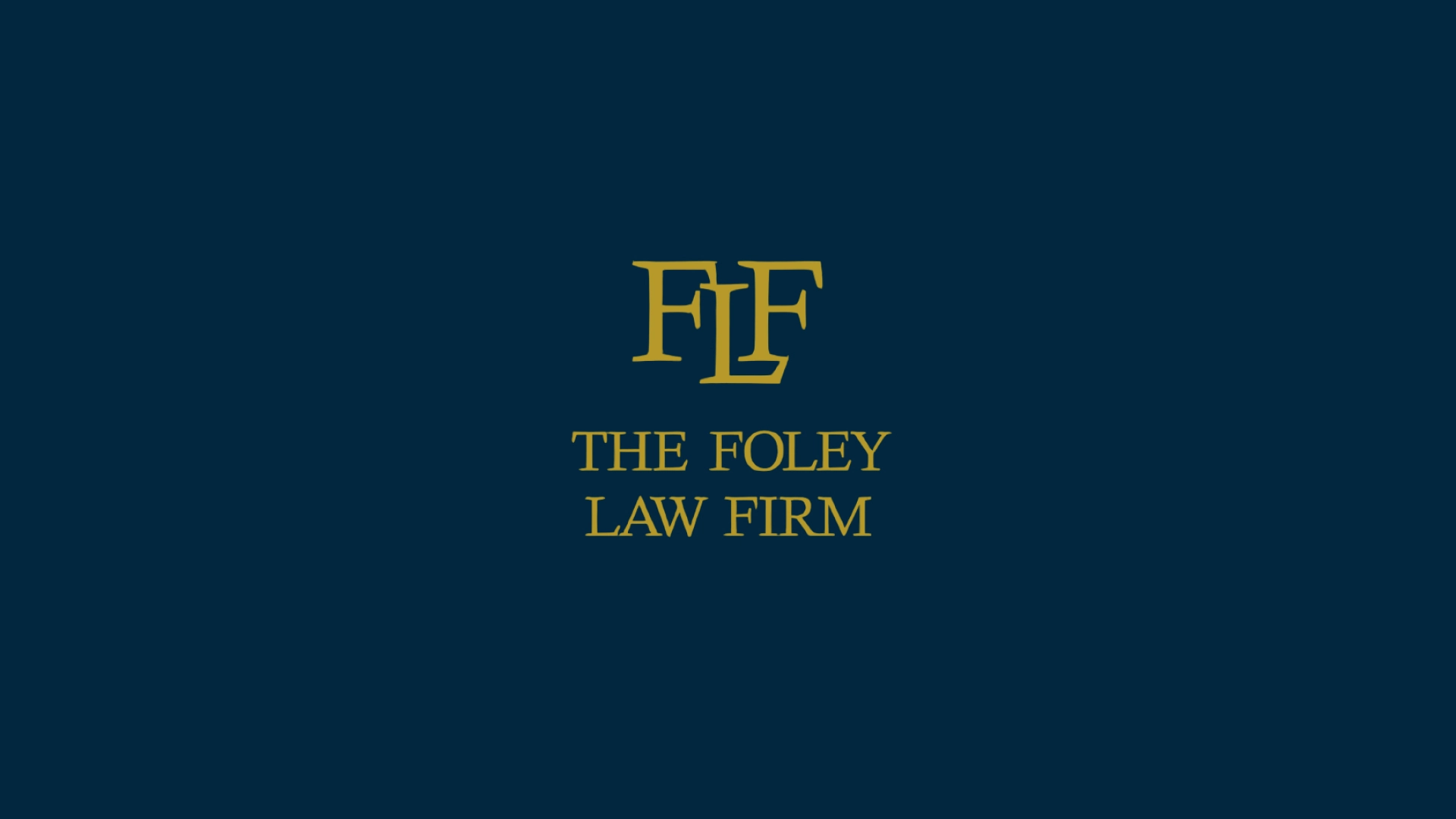 Protect Your Freedom And Gun Rights
We know just how to fight gun charges. Our attorneys are former prosecutors in the El Paso County District Attorney's office. We have a thorough understanding of the laws and how to minimize the penalties you face. If there are reasons to get the charges you face dismissed, we will find them and advocate for your best possible outcome both in and out of court.
Located in Colorado Springs, we serve many military, former military and hunting clients who cross paths with law enforcement. Our attorneys have over 30 years of combined experience, and we know how to protect your rights with confidence.
If you have been arrested for a weapons crime (guns, knives, brass knuckles, silencers) or have been accused of domestic violence, your gun rights are under threat. Your weapons will be confiscated during your case, and you could lose them permanently if you are convicted.
Talk With A Lawyer Today
Please call The Foley Law Firm at (719) 757-1182 for top-tier representation. We promptly reply to your email, and our lawyers are committed to protecting your rights.
(719) 757-1182
Why Choose The Foley Law Firm?
We can put your life back together. Unlike other law firms, we remain accessible to answer your questions and help you navigate important decisions from the moment you contact us until your case is resolved.
Founded by David W. Foley, who, as a former prosecutor, designed the training program for the prosecutors at the 4th Judicial District Attorney's Office
Community-minded legal advocacy in Colorado Springs and the Pikes Peak area
Consistent communication to coordinate your defense strategy
Personalized, committed service and respectful, neighborly treatment
Experienced guidance and strategic direction — bringing you peace of mind
Free consultations for criminal defense cases
We're One of You; We're Here To Help

Our Team Members

Our Location