FAQs About Domestic Assault
Below are some frequently asked questions about Domestic Assault: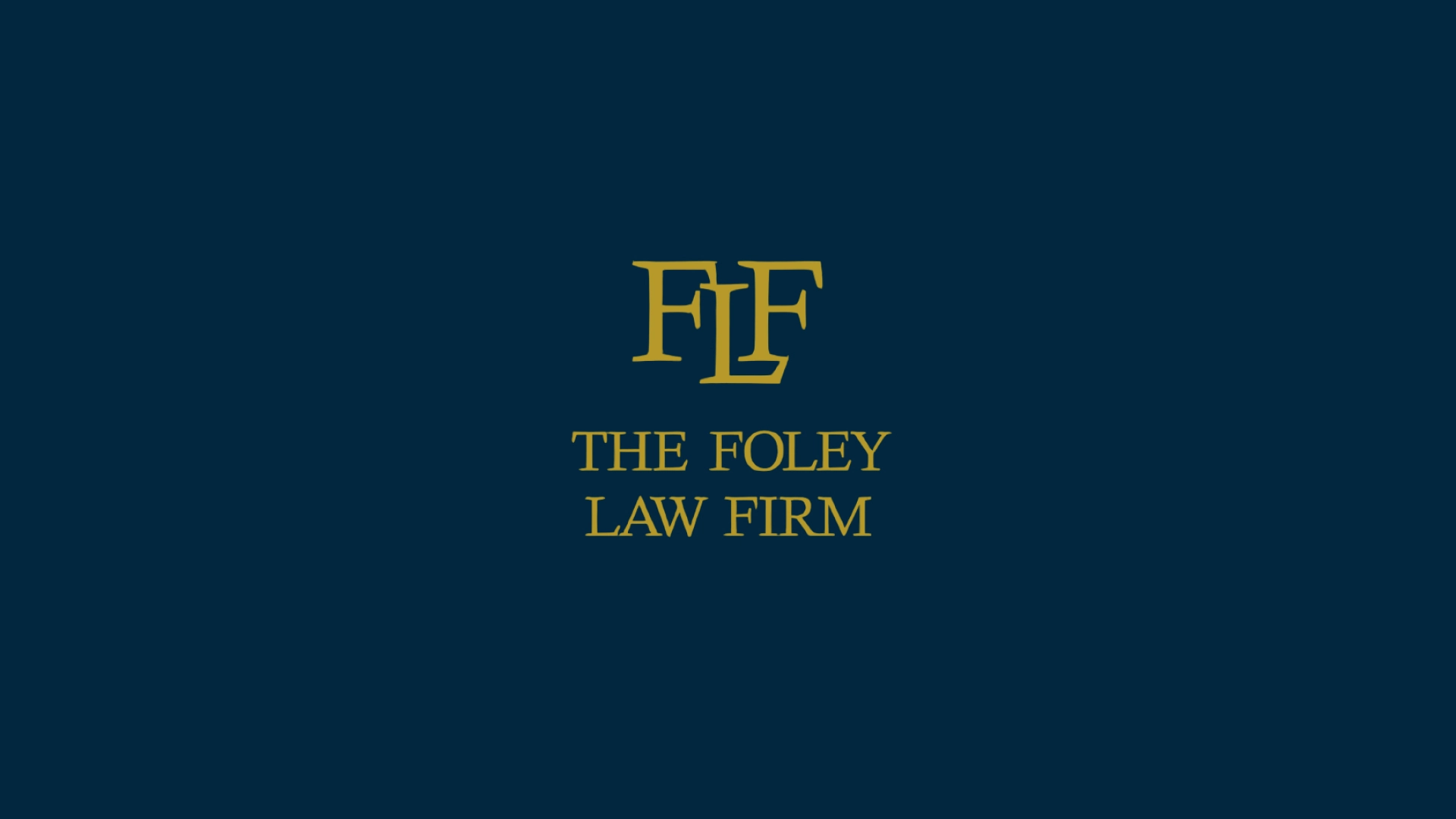 What is the difference between domestic violence and domestic assault in Colorado Springs, CO?
In short, domestic violence is not an independent charge. Rather, it can be added to a charge for domestic assault when the victim and perpetrator share an intimate relationship.
Examples of intimate relationships where domestic violence applies include current or former status as spouses or as a couple or being parents of the same child. In Colorado Springs, an assault charge with a domestic violence component (labeled "domestic assault") may come with more serious charges.
What are the implications of violating a restraining order during or after my domestic assault case in Colorado Springs?
Violating a restraining order in a domestic assault case is a Class 2 misdemeanor. For first-time offenders, the maximum penalty is up to 12 months in jail or a fine of $250 (or both). Repeat offenses for violating protective orders have escalating charges and penalties.
Specifically, someone who violates a restraining order after a previous conviction is subject to being charged with a Class 1 misdemeanor and up to 18 months in jail with an accompanying $500 fine.
What can I do if the domestic assault charge came about because I was acting in self-defense in Colorado? Can I get my legally-owned firearms back to protect myself if I will be living separately from the other party?
When applicable, self-defense can clear you of any domestic assault charges. While your case is pending and until you are found innocent of a domestic assault charge, you cannot possess your firearms or purchase new ones.
You can, however, make arrangements to give your guns to someone else or store them with law enforcement or a dealer until you are acquitted.
What legal paths are available to me in my Colorado Springs domestic assault case if I was the one being assaulted, but the domestic assault charge was brought against me? Or, what if there may have been violence, hostility, or threats coming from the other or both sides?
There are several ways to fight a domestic assault charge if you were the one who was assaulted. You can argue that you acted in self-defense due to being threatened by imminent harm. You are legally allowed to take "reasonable" actions to protect yourself, your loved ones, and your property from harm.
Whether you defended yourself or the attack was one-sided, your attorneys will work to gather evidence to help clear your name.
Will I regain the right to legally own firearms in Colorado if I am acquitted of domestic assault charges?
Yes. Your gun rights will be restored if you are acquitted of domestic assault charges.
(719) 757-1182
Why Choose The Foley Law Firm?
We can put your life back together. Unlike other law firms, we remain accessible to answer your questions and help you navigate important decisions from the moment you contact us until your case is resolved.
Founded by David W. Foley, who, as a former prosecutor, designed the training program for the prosecutors at the 4th Judicial District Attorney's Office
Community-minded legal advocacy in Colorado Springs and the Pikes Peak area
Consistent communication to coordinate your defense strategy
Personalized, committed service and respectful, neighborly treatment
Experienced guidance and strategic direction — bringing you peace of mind
Free consultations for criminal defense cases
We're One of You; We're Here To Help

Our Team Members

Our Location