FAQs About Drug Crimes
Below are some frequently asked questions about Drug Crimes: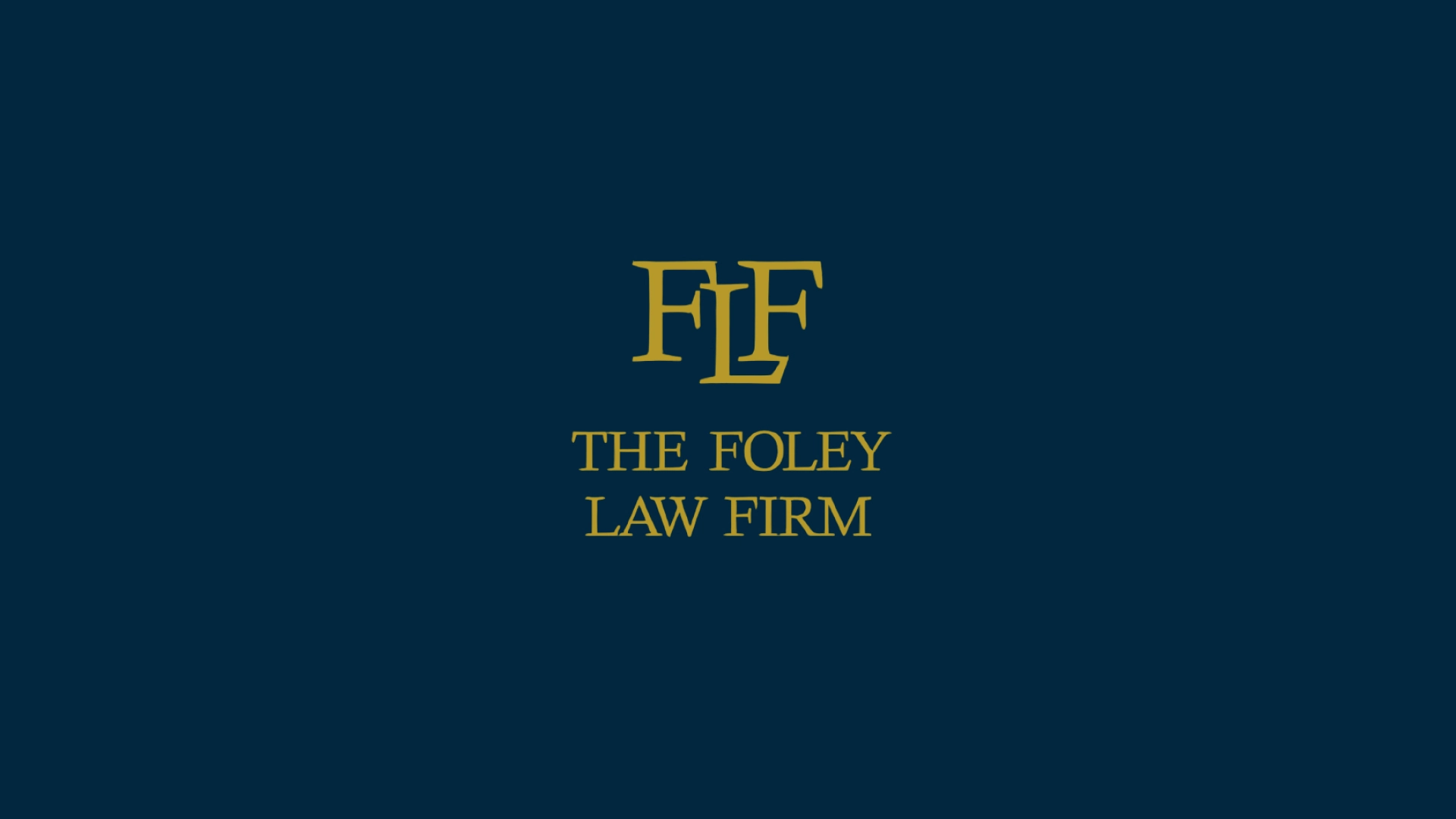 How have Colorado's marijuana laws changed since legalization began in 2014?
Since legalizing recreational marijuana in 2014, Colorado lifted some restrictions on possession, home delivery, and public consumption of marijuana. In 2019, Colorado governor Jared Polis approved a law enabling businesses to allot areas for recreational marijuana use. Since May 2021, adults in Colorado can possess up to two ounces of marijuana per person.
What misconceptions do people have about Colorado's marijuana laws, and what are the associated legal risks of acting on those misconceptions?
Despite what many people believe, Colorado still restricts marijuana use within the state. For example, Colorado Springs has banned selling recreational marijuana, as have other local jurisdictions. Many public places prohibit marijuana use on their premises. Study local marijuana laws carefully to avoid criminal charges.
Can I be charged and convicted if someone had an illegal drug on them in my vehicle without my knowledge in Colorado Springs, CO?
If the police find illegal drugs in your car, you could face a possession charge. However, a skilled drug crimes attorney could work to defend you against the charges based on your lack of knowledge or control of the substance.
What are some signs that my constitutional rights may have been violated to bring a charge for a drug crime, and what are the implications for my criminal defense case in Colorado Springs if my constitutional rights were violated?
Illegal searches and seizures, the unreasonable force used, or coercing a confession are all examples of constitutional rights breaches. A violation of your constitutional rights could disqualify illegally obtained evidence at trial.
Do I have to let the police in the door if they request it in Colorado Springs? Does it make a difference if they say they suspect illegal drugs or if they have a warrant?
As a rule, law enforcement officers must have a warrant to search your home. A warrantless search requires compelling proof of emergency circumstances that justify the search. Avoid an altercation with law enforcement, but make it clear you object to the search to contest its lawfulness later.
How does the seriousness of consequences increase from possession to sale or distribution of illegal drugs in Colorado Springs, and how does that compare to charges for use of those drugs?
Generally, you'd face more serious consequences for distributing illegal drugs compared to simply possessing an illegal substance for personal use. Consult The Foley Law Firm, experienced local drug crime lawyers in Colorado Springs, to understand the implications of the charges against you.
(719) 757-1182
Why Choose The Foley Law Firm?
We can put your life back together. Unlike other law firms, we remain accessible to answer your questions and help you navigate important decisions from the moment you contact us until your case is resolved.
Founded by David W. Foley, who, as a former prosecutor, designed the training program for the prosecutors at the 4th Judicial District Attorney's Office
Community-minded legal advocacy in Colorado Springs and the Pikes Peak area
Consistent communication to coordinate your defense strategy
Personalized, committed service and respectful, neighborly treatment
Experienced guidance and strategic direction — bringing you peace of mind
Free consultations for criminal defense cases
We're One of You; We're Here To Help

Our Team Members

Our Location