Felony DUI
Felony DUI Attorneys In Colorado Springs
After Colorado enacted its felony DUI law, the stakes became much higher for those with three previous drunk driving convictions in any U.S. state or territory. A fourth DUI or DWAI is a Class 4 felony, and upon conviction the driver is subject to 2-6 years in prison plus a large fine.
You may not have worried too much when you were arrested for drunk driving in the past. After all, before 2015 every DUI or DWAI was a misdemeanor. But this time, it's different. A fourth conviction will probably mean prison time, so you need strong and effective representation.
At The Foley Law Firm in Colorado Springs, we aggressively defend people charged with felony DUI, including vehicular assault and vehicular homicide. Our attorneys work tenaciously with the goal of winning every case. The Foley Law Firm will fight for your rights and freedom.
Call us today at (719) 757-1182 for a free consultation.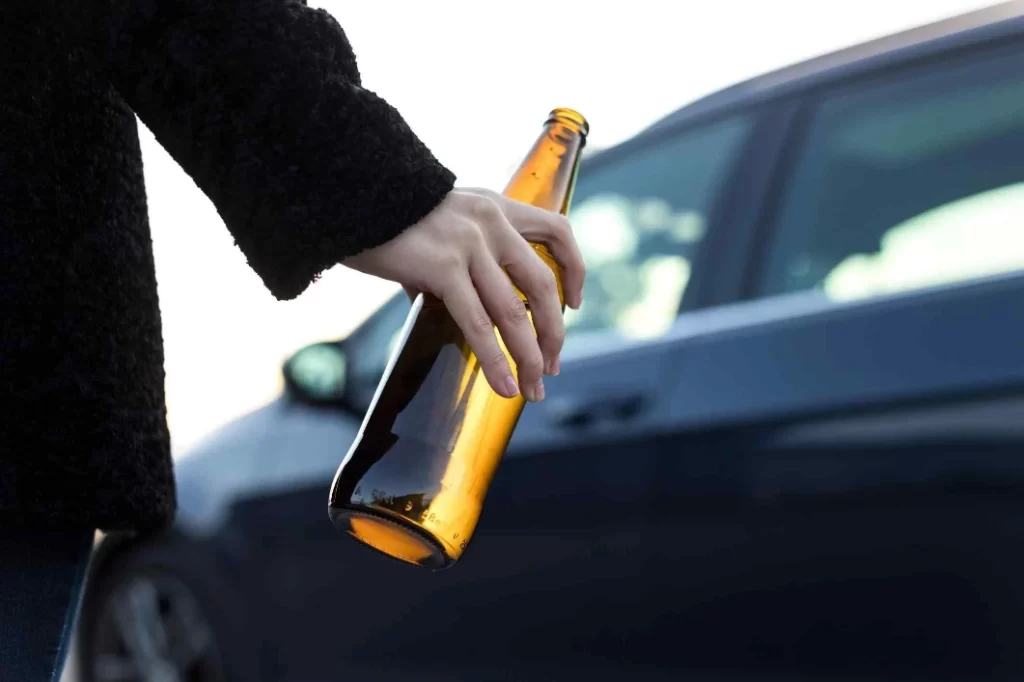 More Than 30 Years Of Combined Experience
Our attorneys have extensive experience handling DUI cases as prosecutors and defenders. We understand the many legal and technical aspects of DUI law and how to identify and implement winning defense strategies.
The potential defenses for a felony DUI charge are the same as for misdemeanor drunk driving charges. These and many other factors could result in the dismissal of the charge:
Did the officer have insufficient cause to stop your vehicle?
Did the officer properly administer the field sobriety tests?
At the station, was the "quiet period" prior to the breath tests long enough?
Can the blood alcohol content tests be suppressed as evidence?
With a felony DUI charge, there is another question to answer. Do you really have three prior convictions? If one or more were dismissed, the charge could be reduced from a felony to a misdemeanor DUI. Our lawyers will carefully examine these and other facts in your case, looking for a way to obtain the best possible outcome for you.
Contact Us For A Free Consultation
Our lawyers stand ready to fight for your rights and freedom. Contact The Foley Law Firm by calling (719) 757-1182.
Get Legal Help Today
Contact our Colorado Springs Felony DUI Lawyers.
(719) 757-1182
Why Choose The Foley Law Firm?
We can put your life back together. Unlike other law firms, we remain accessible to answer your questions and help you navigate important decisions from the moment you contact us until your case is resolved.
Founded by David W. Foley, who, as a former prosecutor, designed the training program for the prosecutors at the 4th Judicial District Attorney's Office
Community-minded legal advocacy in Colorado Springs and the Pikes Peak area
Consistent communication to coordinate your defense strategy
Personalized, committed service and respectful, neighborly treatment
Experienced guidance and strategic direction — bringing you peace of mind
Free consultations for criminal defense cases
We're One of You; We're Here To Help

Our Team Members

Our Location