Marijuana Possession
Colorado Marijuana Laws
Colorado made headlines in 2014 when it legalized the sale of marijuana by authorized dealers, and the possession and recreational use of marijuana. But, there are limits to this newfound freedom, and violating those limits can lead to criminal charges.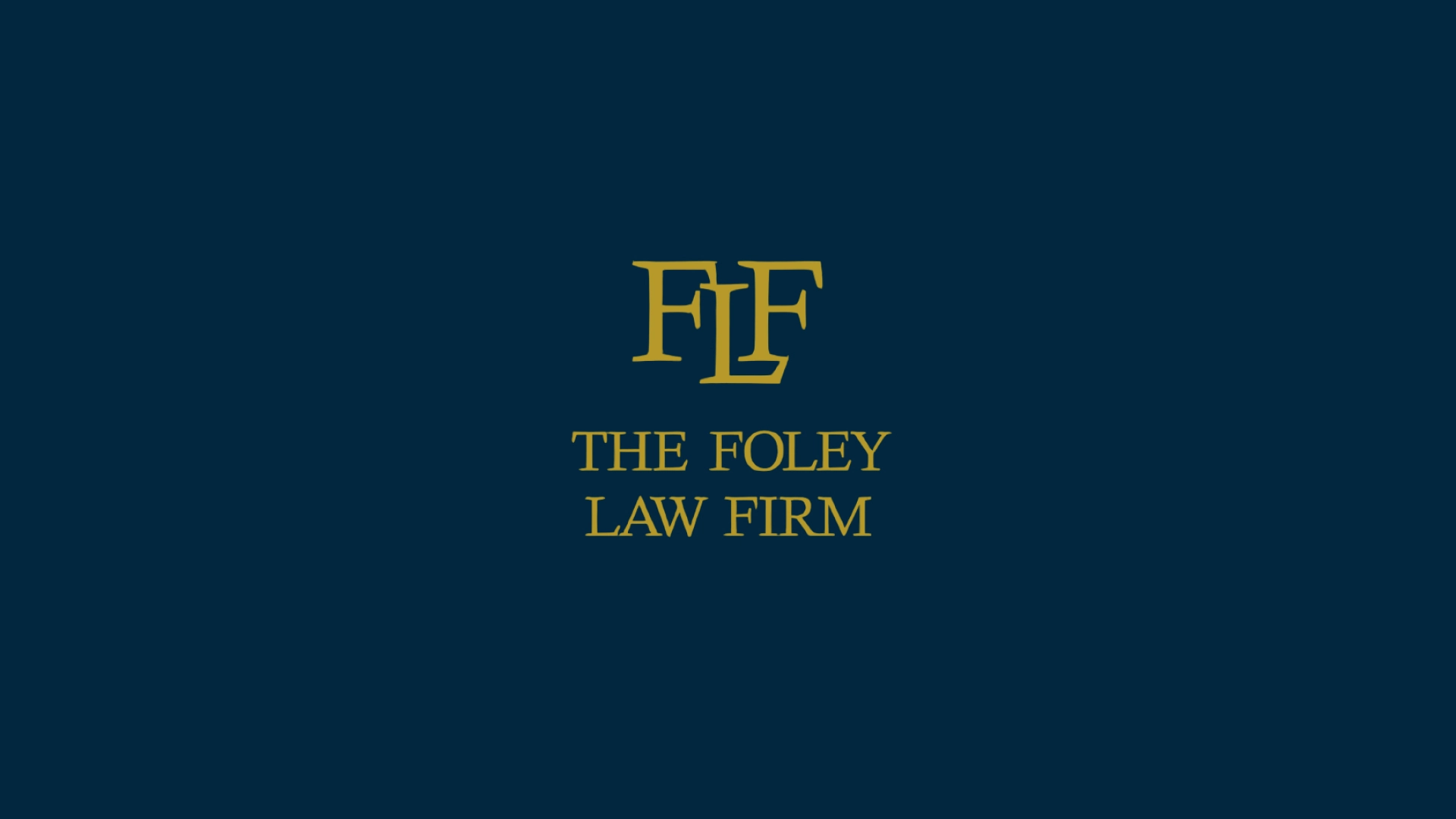 Colorado Marijuana Possession Defense Attorney
The Foley Law Firm is dedicated to criminal defense, and has a full understanding of the new marijuana laws. Led by Colorado Springs lawyer David W. Foley, the firm defends those who are charged with a wide variety of drug crimes, including illegal sales or illegal possession of marijuana.
Call us at (719) 757-1182 if you have any concerns.
What You Need To Know
Since the law is so new and many people have questions, we have decided to answer a few of them here on our website. These answers are not legal advice, so make sure to contact us if you have detailed questions about your specific situation.
Q: What really became legal on January 1, 2014?
A: The law legalized the sale of marijuana to anyone age 21 or older at specialized stores. There are dozens of these stores across Colorado. It is illegal to sell to anyone under 21.
Q: How does the purchase process work?
A: It is very much like purchasing alcohol. A customer enters the store, shows his or her ID, and is then able to make a purchase.
Q: How much marijuana can I buy?
A: Those with a Colorado ID can buy up to 1 ounce at a time. Those with non-Colorado IDs can buy up to half an ounce.
Q: So 1 ounce is the most anyone can possess?
A: Yes. It is illegal to possess more than an ounce at a time. The exception is medical marijuana users, who are allowed to possess more.
Q: Where is it legal to smoke weed?
A: This is still being sorted out, but for now we know that it is illegal to smoke in a public place. It is also illegal to smoke pot in bars or restaurants that ban cigarettes.
Q: Can I drive with marijuana in my car?
A: Yes, but it is not legal to smoke while driving. In fact, the state of Colorado has recently made it easier to convict people who drive while stoned. Essentially, you are allowed to transport marijuana (just like alcohol) in your vehicle, but you cannot use it while driving.
Questions About Cannabis Charges? Call David W. Foley Today.
If you have been accused of a marijuana offense such as selling weed illegally, possession over the legal limit or any other drug crime, call The Foley Law Firm in Colorado Springs for a consultation. You can reach attorney Foley at (719) 757-1182 or via email.
(719) 757-1182
Why Choose The Foley Law Firm?
We can put your life back together. Unlike other law firms, we remain accessible to answer your questions and help you navigate important decisions from the moment you contact us until your case is resolved.
Founded by David W. Foley, who, as a former prosecutor, designed the training program for the prosecutors at the 4th Judicial District Attorney's Office
Community-minded legal advocacy in Colorado Springs and the Pikes Peak area
Consistent communication to coordinate your defense strategy
Personalized, committed service and respectful, neighborly treatment
Experienced guidance and strategic direction — bringing you peace of mind
Free consultations for criminal defense cases
We're One of You; We're Here To Help

Our Team Members

Our Location