FAQs About Catastrophic Injury
Below are some frequently asked questions about Catastrophic Injury: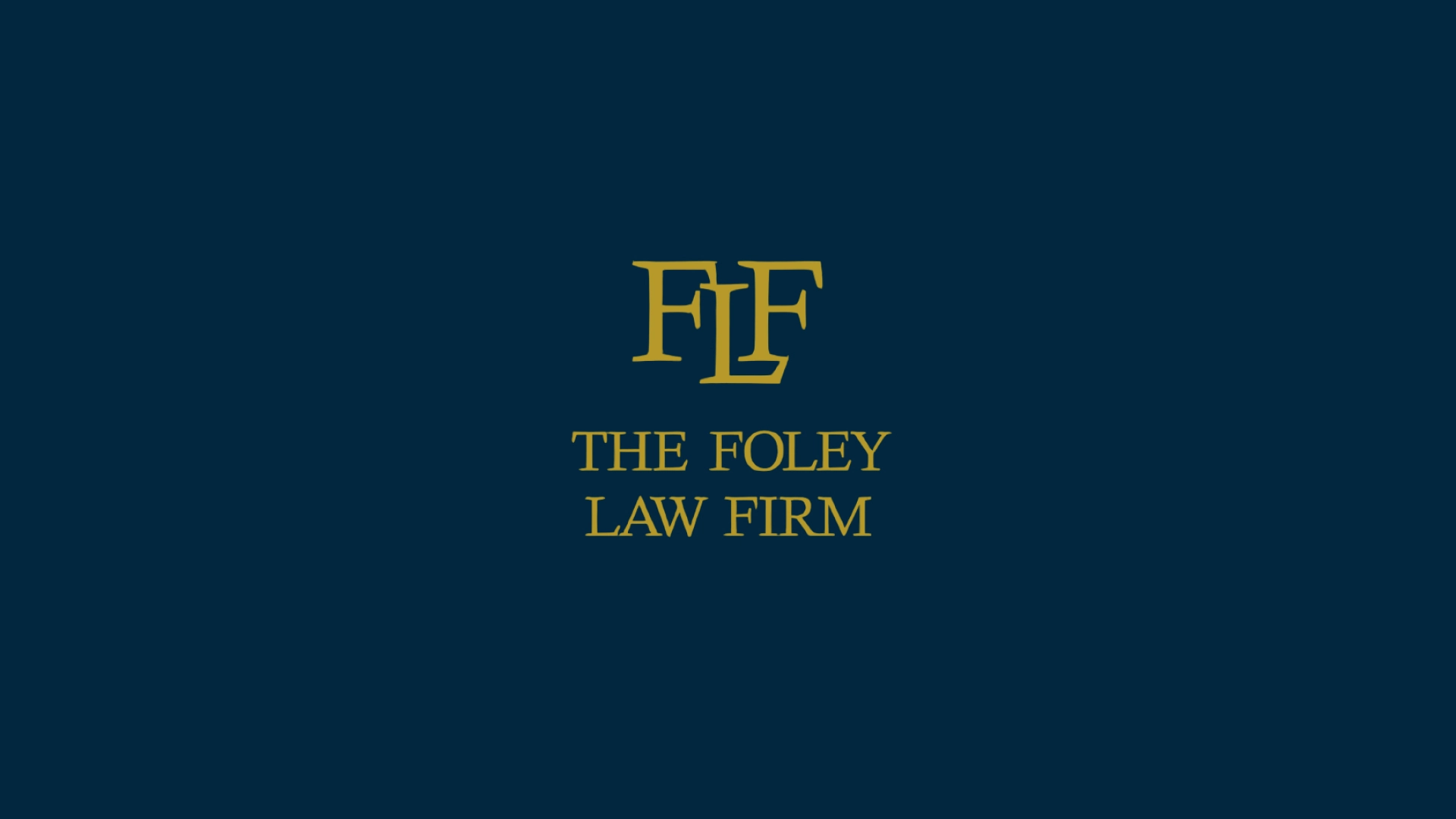 How do my age, education, and lost earning potential affect the valuation of my catastrophic injury case in Colorado Springs, CO?
Victims of catastrophic injuries can seek damages for lost earning potential. Generally, the more potential income you have lost, the more settlement you could claim.
Age, education, and pre-accident wages directly impact estimating lost earning potential. A young professional with a prestigious degree or a high-earning position may expect more significant compensation than an employee near retirement age with a moderate to low income.
What is a life care plan, and how does it factor into my Colorado Springs catastrophic injury case?
A life care plan details your injury-related medical conditions and evaluates the prospective long-term or permanent treatment costs over the course of your probable lifespan. These costs may include future surgeries, medical equipment, live-in healthcare assistance, disability accommodations, etc.
An accurate and detailed life care plan can help you plan your future after an accident. It will help your catastrophic injury lawyer build a robust, accurate claim.
What are noneconomic damages in a Colorado Springs catastrophic injury case, what are some examples, and how are the values of such damages determined?
As a catastrophic injury victim, you may be able to seek compensation for noneconomic damages, like physical and emotional pain and suffering, daily inconvenience, impaired quality of life, and loss of consortium. For example, if you were an avid athlete but can no longer practice sports because of your injury, this counts as noneconomic damage.
Valuing noneconomic damages typically works by multiplying the total of economic damages by a one-to-five factor, which depends on the seriousness of your injury.
How do medical care and physical therapy affect the timeline of my catastrophic injury case in Colorado Springs, and do these factors relate to long-term expenses and damages?
In most personal injury cases, your lawyer will recommend seeking legal recourse as soon as possible. However, in catastrophic injury cases, we may advise you to wait until we have a clearer picture of your long-term recovery prospects and future expenses following medical treatment and physical therapy. Once you reach maximum improvement, your personal injury lawyer can help you make an informed decision on proceeding with your claim and accepting a settlement.
Are you struggling in the wake of a devastating injury? Schedule a free consultation with The Foley Law Firm, Colorado Springs catastrophic injury attorneys.
(719) 757-1182
Why Choose The Foley Law Firm?
We can put your life back together. Unlike other law firms, we remain accessible to answer your questions and help you navigate important decisions from the moment you contact us until your case is resolved.
Caring and compassionate advocacy to pursue your financial recovery in coordination with your physical recovery
Community-minded service in Colorado Springs and the Pikes Peak area
Consistent communication to effectively voice your interests on your behalf
Personalized, neighborly treatment to allow you relief from stress
We deal with the insurance company and your case details while you get better
Free consultations for personal injury cases
We're One of You; We're Here To Help

Our Team Members

Our Location