FAQs About Auto Accidents
Below are some frequently asked questions about Auto Accidents: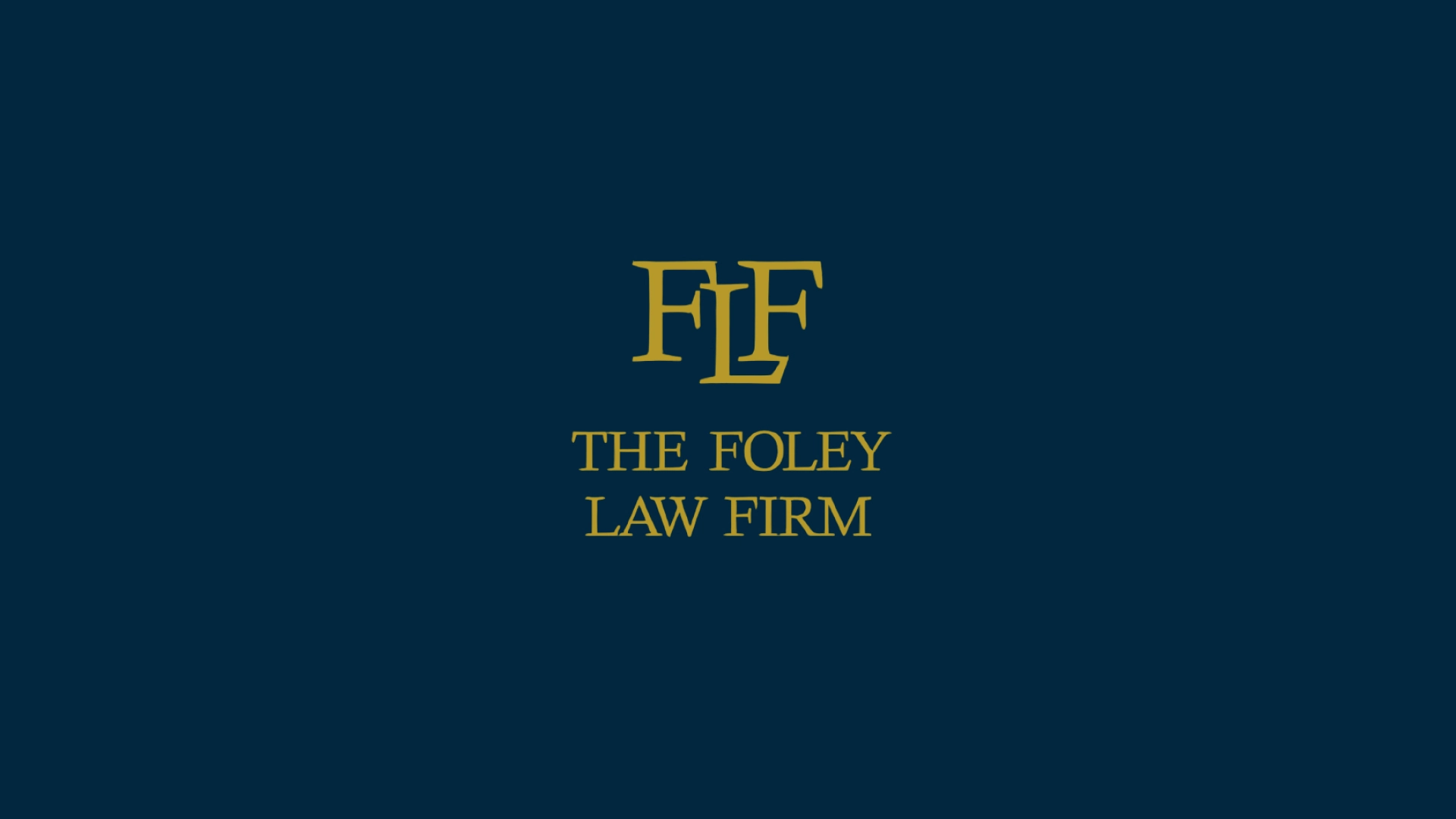 What should I do immediately following an auto accident in Colorado Springs, CO?
First, pull over away from danger. Exchange information with the other driver and take multiple photos of the accident scene. Seek medical attention, report the accident to the police, and notify your insurer. Finally, call an experienced auto accident lawyer and find out whether you have grounds for a claim.
Should I accept the insurance company's settlement offer following an auto accident in Colorado Springs, CO?
Talk to an auto accident attorney before you accept any settlement offer. Remember, insurance companies will always try to pay as little as possible and often attempt to dodge valid claims. An experienced lawyer will give you a solid estimate of your claim's worth and protect you from unscrupulous insurance adjusters.
What mistakes should I avoid following an auto accident to protect my case in Colorado Springs, CO?
Common mistakes after auto accidents include not seeking medical care, failing to file a police report, waiting too long to file a claim, and attempting to handle an auto accident claim on your own. Avoid these pitfalls to give yourself the best chance of successful claim resolution.
How is fault determined in a Colorado Springs auto accident case, and what are the implications? What does it mean for my accident case in CO if I contributed partially to the accident, but it was mostly the other driver's fault?
Colorado follows a fault-based system in awarding settlements to accident victims. If you share less than 50% fault for the accident, you may be able to collect part of the damages.
Do I need to see a doctor even if I am not in pain following an auto accident in Colorado Springs, CO?
Yes, for two reasons. One, you may have slow-onset injuries, like concussion or whiplash, without being aware. Two, you'll need your medical reports as supporting evidence in your claim.
Do I need to involve the police following an auto accident in Colorado Springs, CO? Should I still call the police if there is no visible damage and none of the people involved appears to be hurt?
Call the police immediately if the accident involves any injuries or property damage. If the accident resulted in no visible damage, you could file a police report within 60 days.
Did you suffer a vehicle accident? Schedule a free case review with The Foley Law Firm, Colorado Springs auto accident lawyers.
(719) 757-1182
Why Choose The Foley Law Firm?
We can put your life back together. Unlike other law firms, we remain accessible to answer your questions and help you navigate important decisions from the moment you contact us until your case is resolved.
Caring and compassionate advocacy to pursue your financial recovery in coordination with your physical recovery
Community-minded service in Colorado Springs and the Pikes Peak area
Consistent communication to effectively voice your interests on your behalf
Personalized, neighborly treatment to allow you relief from stress
We deal with the insurance company and your case details while you get better
Free consultations for personal injury cases
We're One of You; We're Here To Help

Our Team Members

Our Location