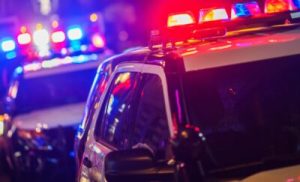 Criminal charges associated with driving under the influence of drugs or alcohol can result in serious penalties in Colorado. Over the next weeks and months, more drivers may face these charges as there will be an increase in DUI enforcement and police presence on the roads. Through the end of October, there will be a period where various state agencies and law enforcement grounds will work together for increased enforcement.
The intent behind the Fall Fest DUI enforcement campaign is to make the roads safer and reduce deaths. Reportedly, 102 people have died on Colorado roads this year because of intoxicated driving. Authorities are encouraging drivers to arrange for rides home if they have been drinking. This summer there have been just over 1,400 DUI arrests.
Colorado drivers may want to note that even one alcoholic beverage can affect their system for as long as two hours. A person who may not think he or she is intoxicated could still be unable to safely operate a vehicle. Whether it's a first offense or there are previous DUI convictions on a driver's record, it is in a driver's interests to fight these charges and seek to mitigate any penalties he or she is facing.
After a DUI arrest, there is no time to lose in seeking experienced defense counsel. While the Fall Fest DUI enforcement campaign is underway, more drivers could find themselves facing these types of charges. An assessment of the individual case could reveal what defense options are available.