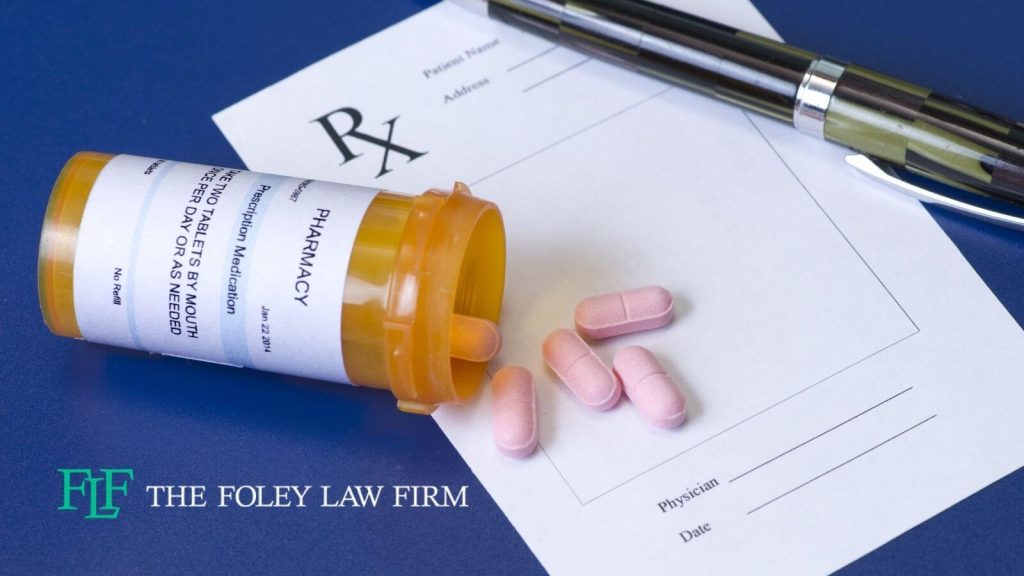 At first glance, you may think that doctor shopping means looking around for a new healthcare professional to handle your medical care. In actuality, doctor shopping is an illegal activity that can lead to serious criminal charges.
Doctor shopping means that a person goes around to different doctors to get multiple prescriptions for a controlled substance. They may also fill those prescriptions at different pharmacies with the hope that they don't get caught doing so.
Why is doctor shopping a problem?
There are limits on the quantities people can receive for certain medications. Narcotics, for example, have a high likelihood of causing addiction, so there has to be a limit on how much a person can get. Without those limits, misuse of these drugs increases.
In Colorado, pharmacists have to report information about specific prescriptions they dispense. This is done in a database for controlled substances. Recommendations to add more security to opioid prescriptions are being made. These include having prescribers review the database to determine if the individual is receiving other prescriptions.
Colorado has a problem with overdose deaths. The number of these has risen sharply. In 2008, there were 246 deaths from this cause. By 2019, that number rose to 433. Those deaths highlight how important it is for doctors and pharmacists to remain aware that misuse of narcotics is still a pressing concern. It's also a reminder to patients how easy it is to get hooked on narcotics — and end up doing something foolish.
If you're accused of doctor shopping, you should understand your options for addressing the matter. A proactive defense strategy is one that starts early.