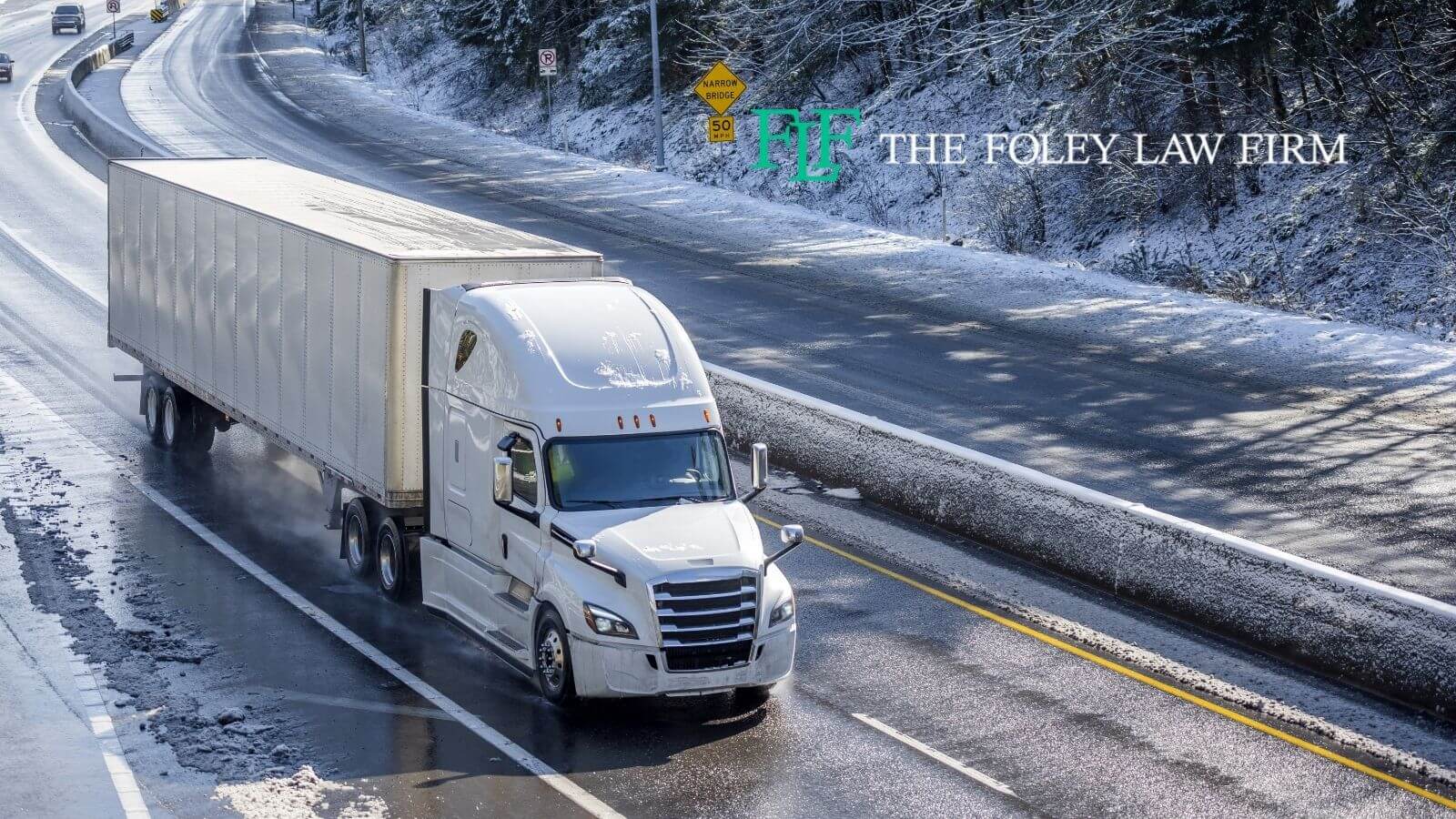 Accidents involving trucks can get catastrophic, especially to occupants of standard vehicles. This is due to the truck's huge size and weight, which can be considerable compared to regular cars. In addition, other risk factors like unsecured loads or hazardous cargo may aggravate such crashes, causing untold damage and suffering.
The Federal Motor Carrier Safety Regulations (FMCSR) regulate the trucking industry to improve road safety. When truck drivers or trucking companies go against these regulations, they can cause deadly accidents. It is considered negligence on their part, and if you are a victim, you may have a  case on your hands. Below are common violations of these trucking regulations.
House of service violations
Truck drivers are restricted in terms of the hours of service they are required to operate. This is done to prevent driver fatigue which can be disastrous. A tired driver is likely to cause a crash since they may not be fully alert. Unfortunately, many drivers disregard these rules and drive for long hours without rest to meet strict delivery timelines.
Improper vehicle maintenance
The FMCSR requires trucks to undergo routine maintenance of critical components like lighting, brakes, tires and other systems. Unfortunately, some trucking companies may skimp on maintenance to save associated costs, resulting in dangerous, life-threatening situations.
Violation of loading rules
Overloaded trucks can pose a danger to other road users. The FMCSR limits the weight trucks are supposed to carry, a violation of which can make it difficult for the driver to control the truck. Overloaded trucks are also hard to maneuver or bring to a stop in case of an emergency.
Use of drugs and alcohol
Trucking companies are required to ensure their drivers are adequately trained on road safety which includes sober driving. Random drug and alcohol tests may help ensure a driver is fit to drive, but if a driver failed a test but was allowed to drive, they could cause a serious crash.
If you were injured by a truck driver who violated any of these regulations, you have a right to compensation for damages suffered. Therefore, it is important to protect your legal rights by taking informed steps of action. For instance,  knowledge of the law will help you ascertain the parties at fault and help you navigate your case towards a desirable outcome.